Customer Photos & Feedback
Here's a gallery of great photos and feedback from out wonderful customers on social media! Dont forget to tag us in your photos or send them in!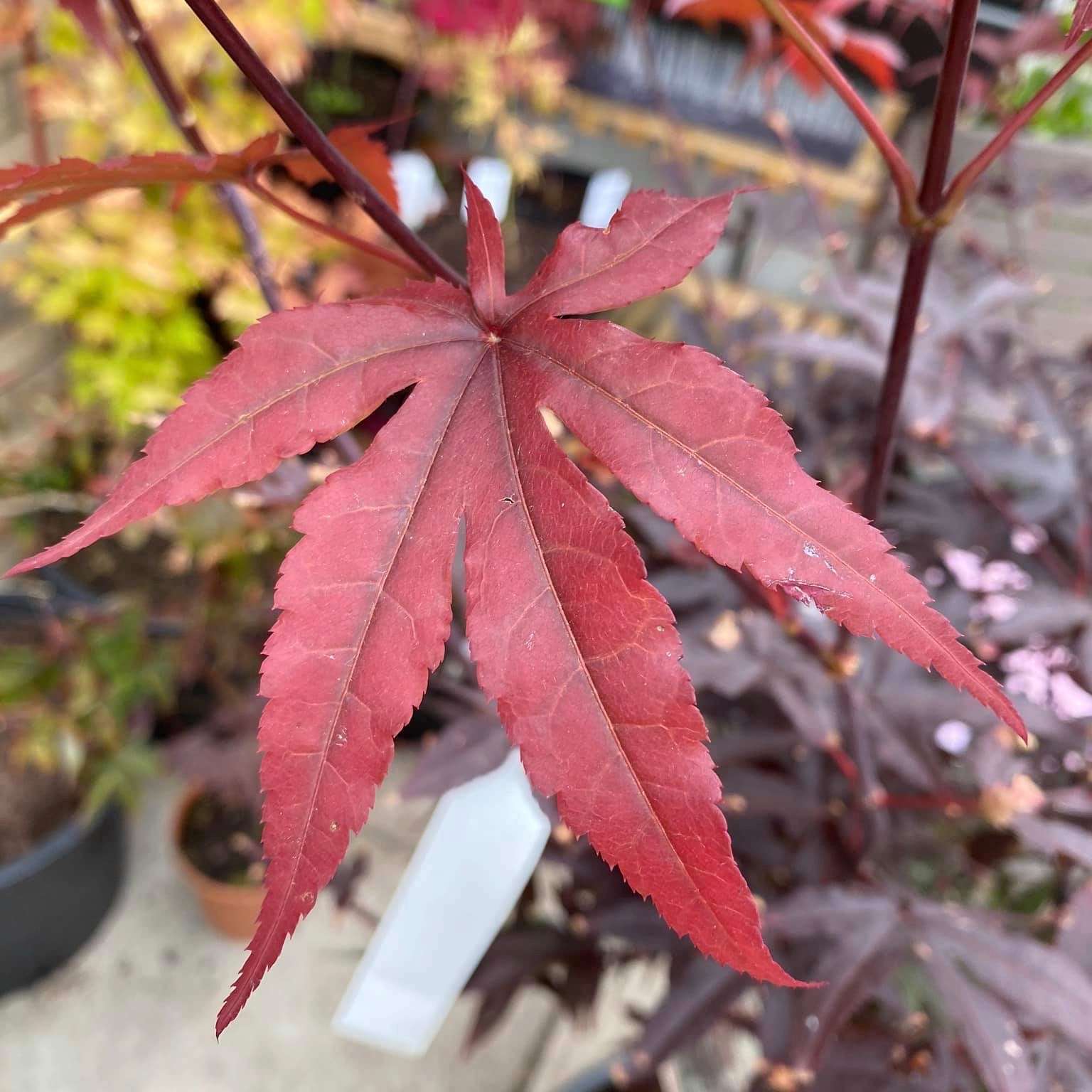 Very very professional, got an instant reply for a query.
Received my tree today and it's been kept beautifully X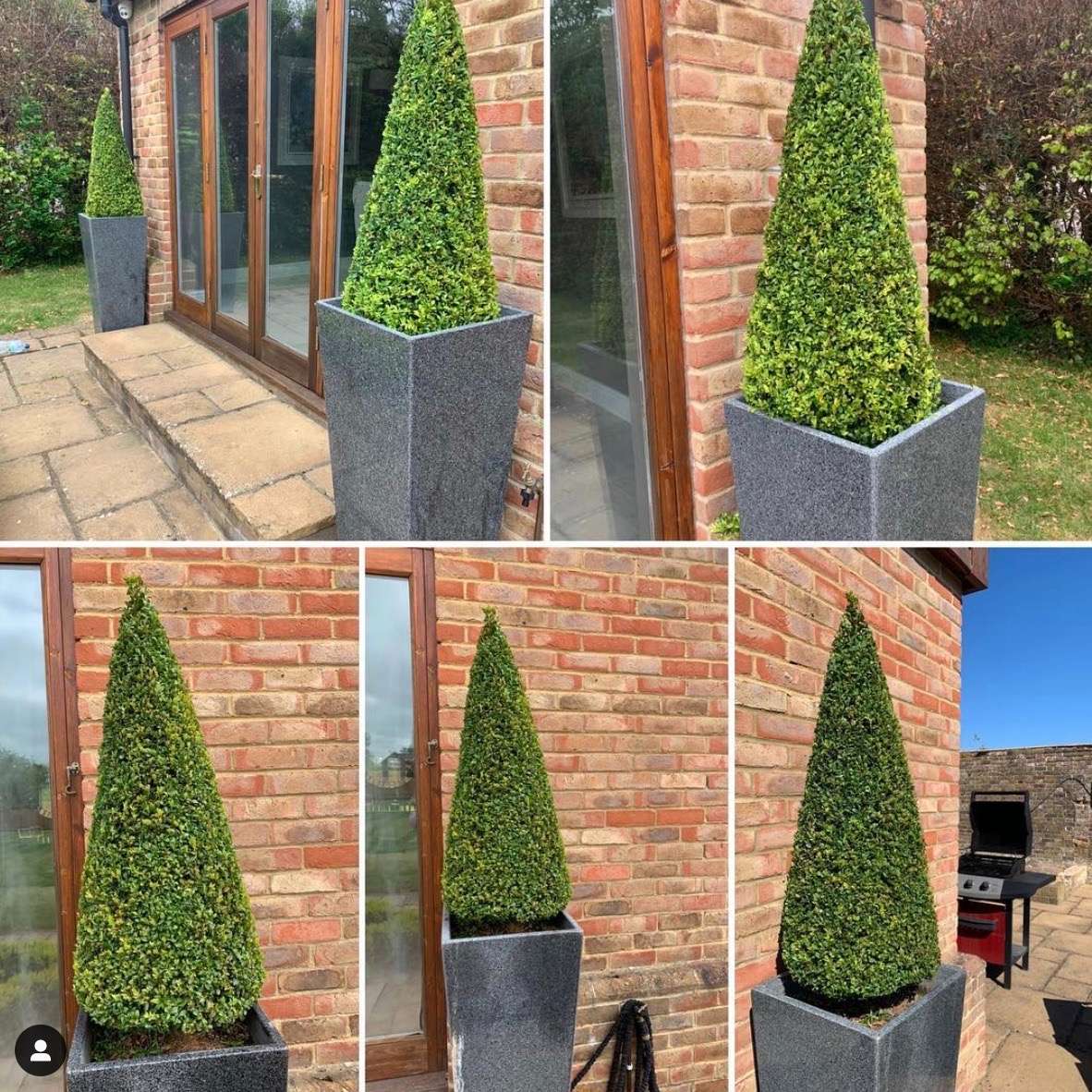 5th April 2020…
Today I trimmed beautiful healthy cones which have been well cared for by my clients. Supplied from
@suttonmanornursery_
🌿 Sprayed with top buxus health mix 💚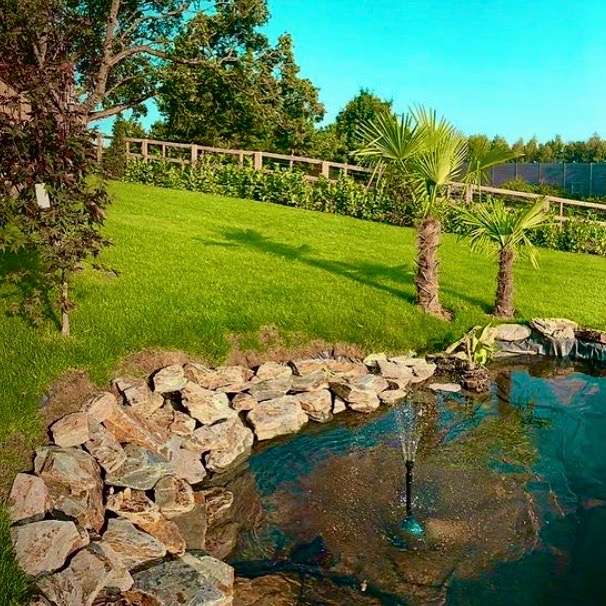 Absolutely involve with new Palm tree, Acer and 2 XL Buxus Spirals!We have recently moved into our new home and these plants were added to create a luxury living space for me and my family! We love visiting the nursery, even just for a day out with the kids & dogs! Excellent customer service (ordered on website) and delivered for free to my house! Cannot recumbent the team enough at Sutton Manor Nursery, they have been supplying our garden trees for years and we wouldn't go anywhere else. Thank you so much guys.
2nd August 2020
Last weekend I had the pleasure of helping my father in law plant this beautiful gnarled Olive Tree 💚 What a beauty! It weighed approx 300kg so it was a mammoth task maneuvering it from the front of the house to the back garden but we've got biceps so we managed 😁 Big shoutout to
@suttonmanornursery_
for their amazing customer service 👏, they have an unbelievable selection of large architectural plants, if you are in the area – definitely pay them a visit, or check them out online, you won't regret it and neither will your wallet – pricing is 👌!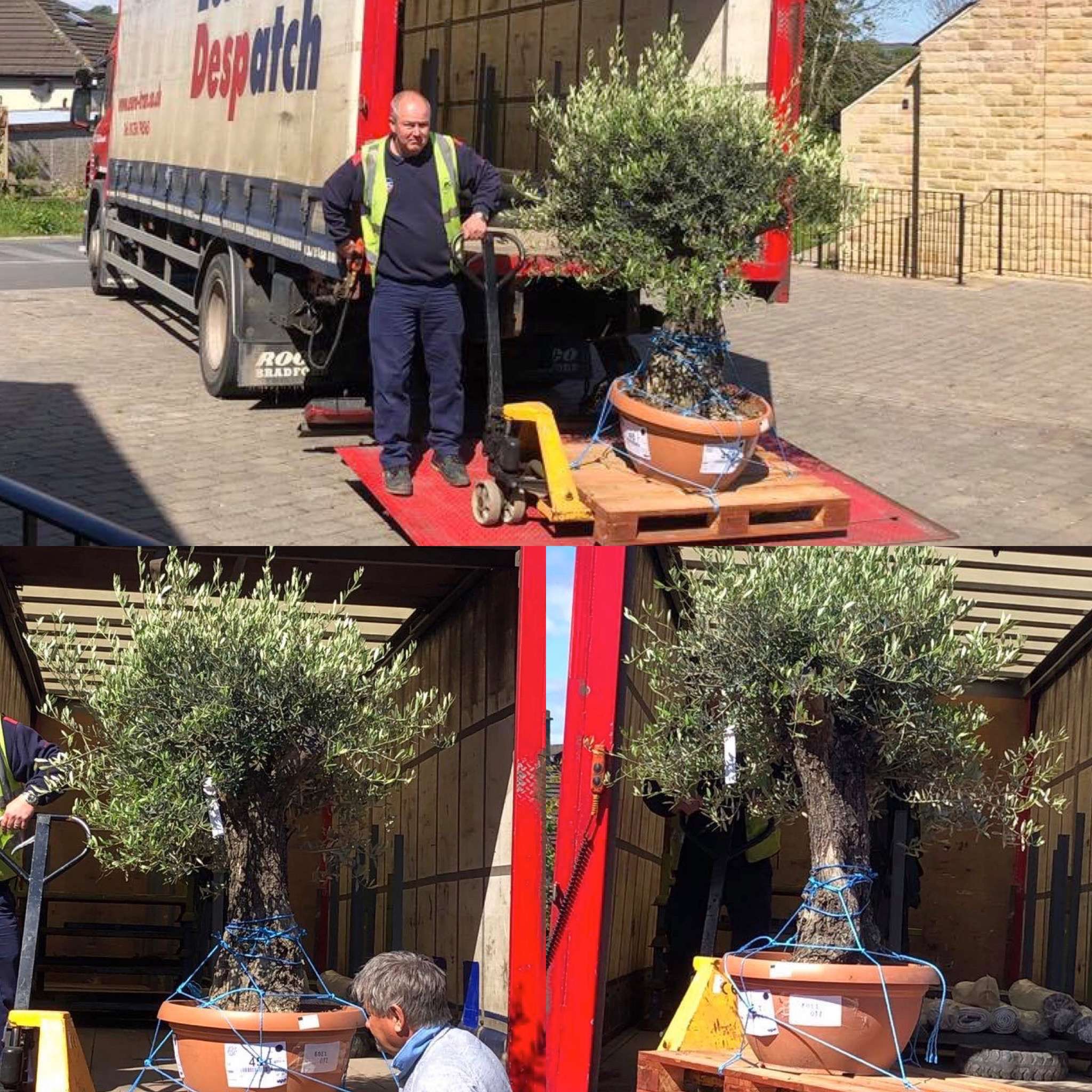 14th May 2020…
Choose your own tree….a little bit of the Mediterranean in our back garden and what great service, and little did we know it would be delivered by one of our own wagons via The Topiary Centre distribution network…
We would highly recommend The Topiary Centre ….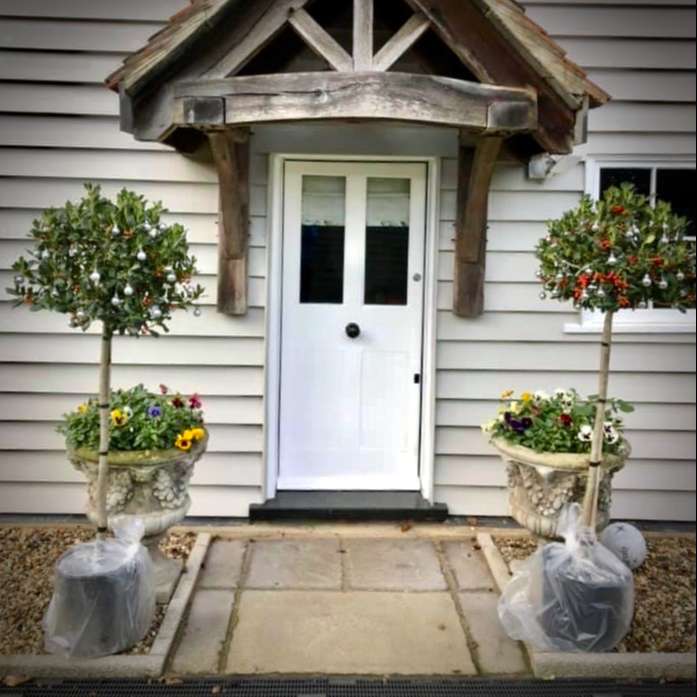 I have been following the nursery for a while on social media and loved what I have seen so I went for the first time on Saturday. Wow the quality is second to none as well as the service given. 5* all round will definitely be returning as I start a new project on my house!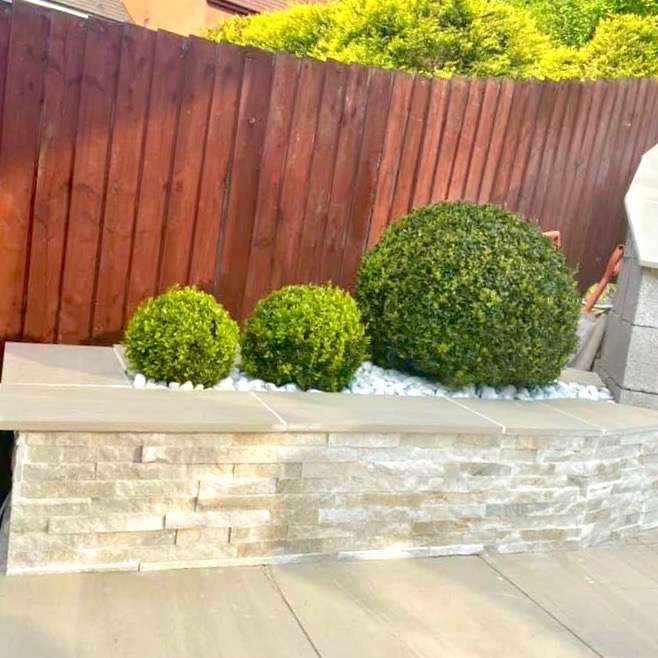 4th May 2020…
The garden is still a work in progress but we couldn't wait to plant these beauties , love the quality of the bushes and can't wait to order more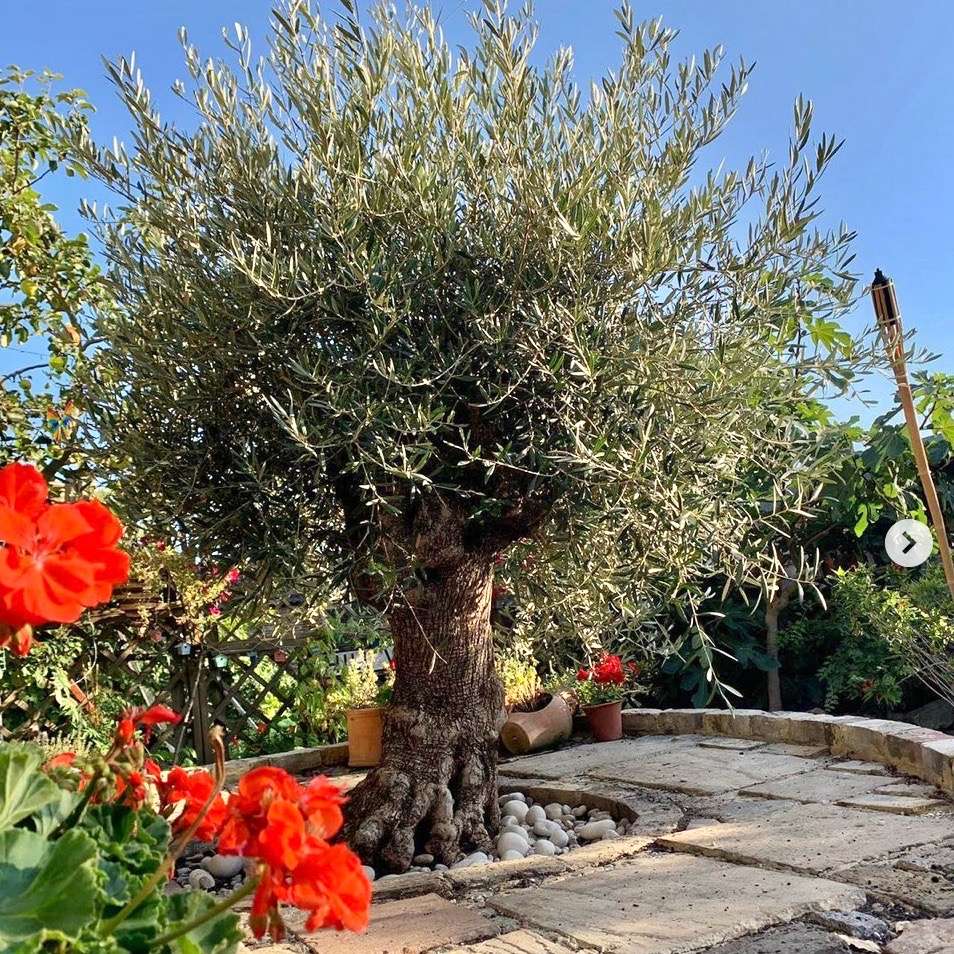 21st September 2020…
Thank you Billy @thetopiarycentre for your knowledge and super human strength!! We love our ancient olive. A couple of Spirals on the list next 😃😃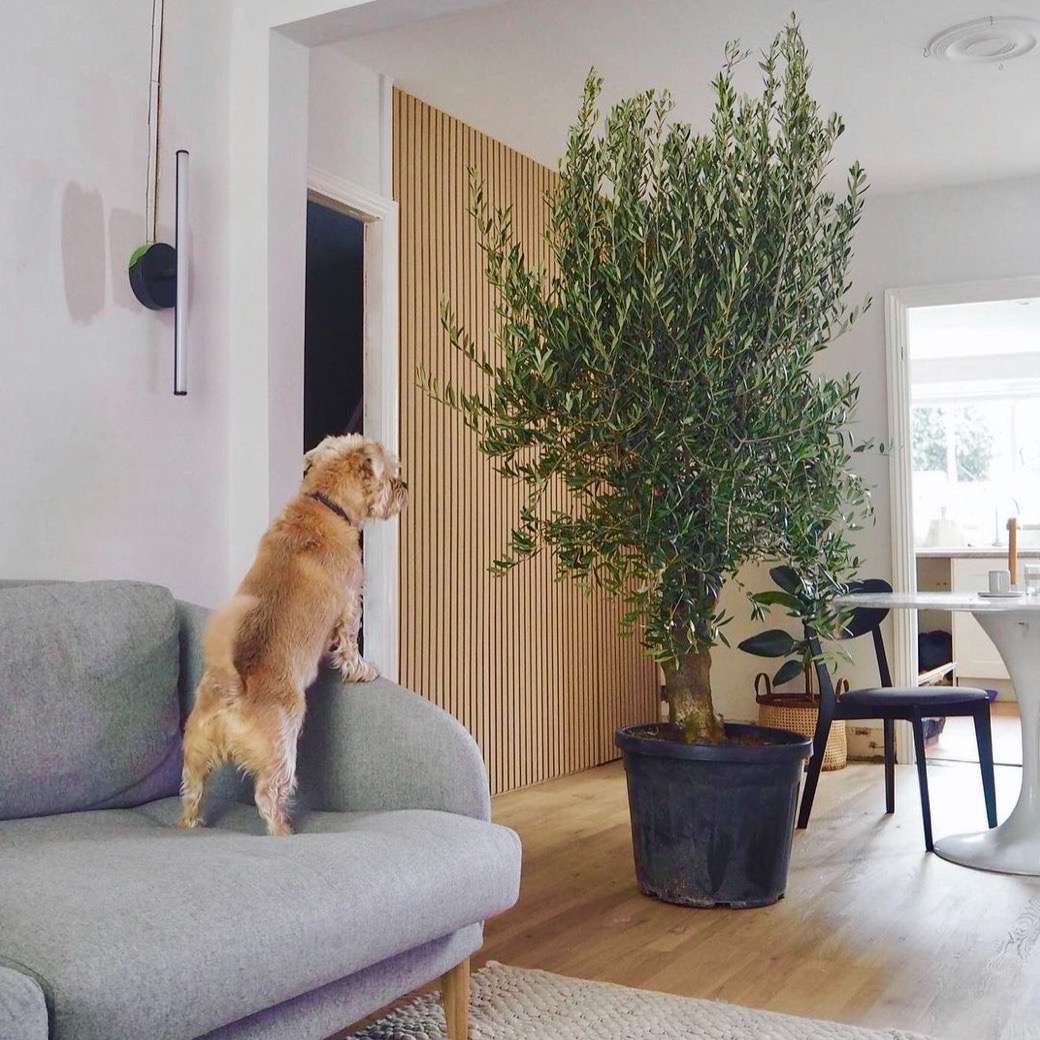 But re-posting my new 6 foot olive tree so you can all hold me accountable if I don't give my garden a makeover this summer 😆🙌🏼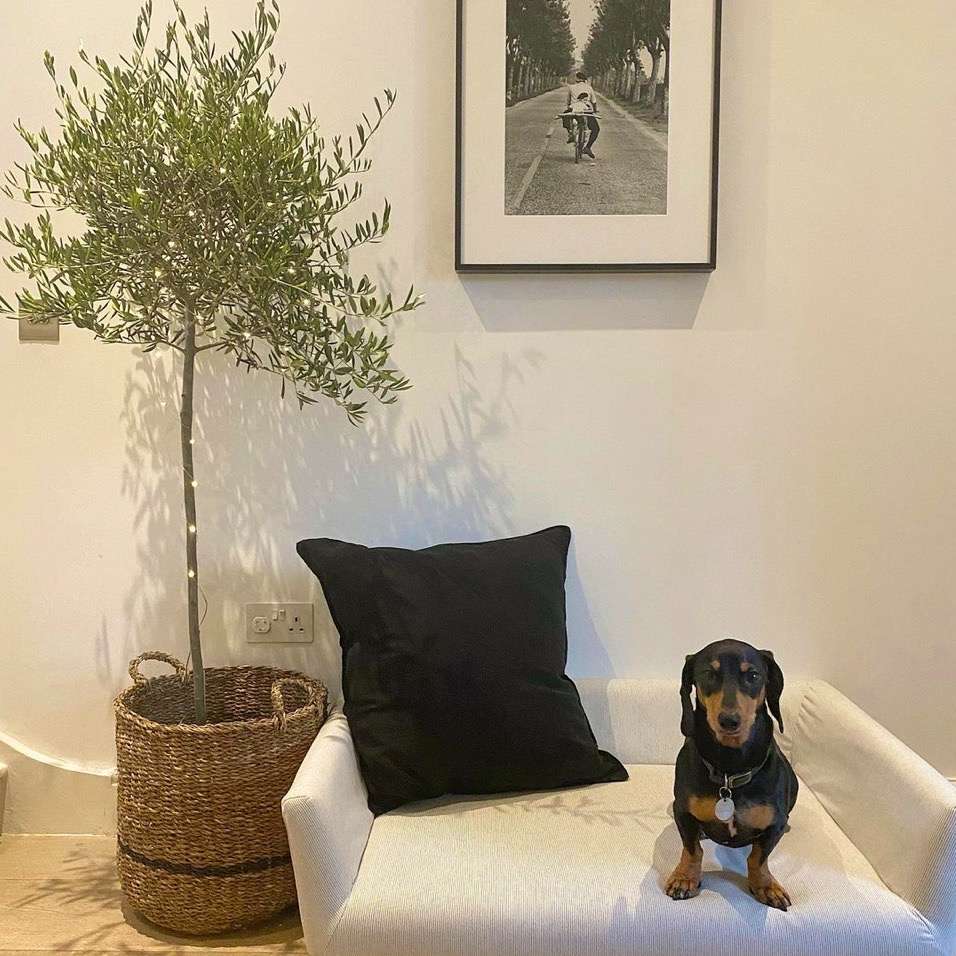 The best bed in the house is arguably frankie's 🐶🌿
the countdown to Christmas has officially begun ✨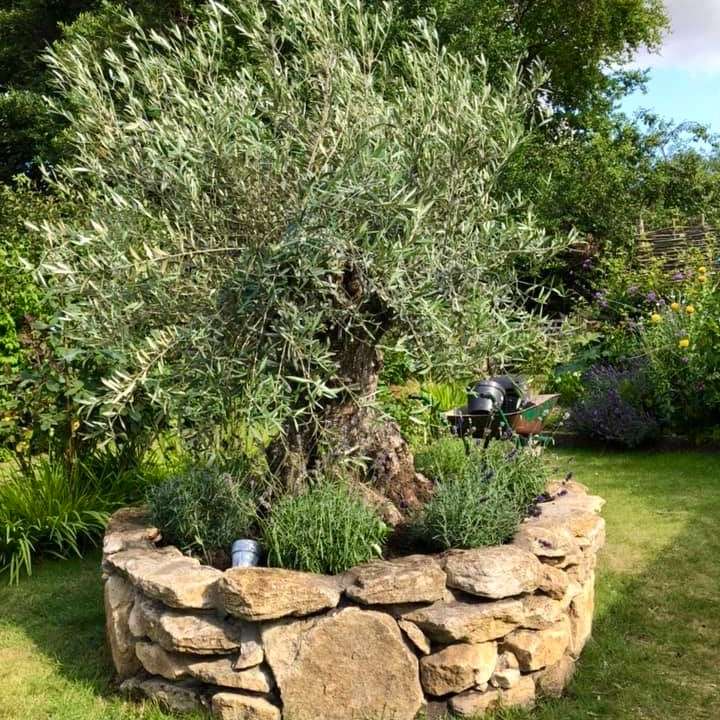 Great trees, very reasonable prices and extremely helpful and quick delivery. Happy to recommend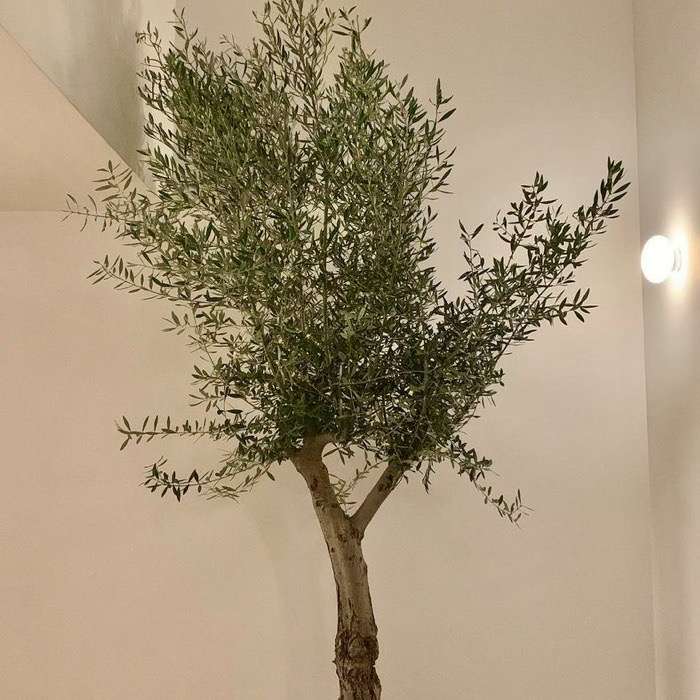 26th November 2020…
OUR INSIDE tree dreams have come true.
Meet our beautiful, 2.8m tall, @suttonmanornursery_ Tuscan olive tree.
6th October 2020…
placefortyeight : 
My girls (the shed and the Olive tree) are in situ and I couldn't love them more.
Got a day off Friday so I'll be spending my time pottering out here as long as the weather stays dry.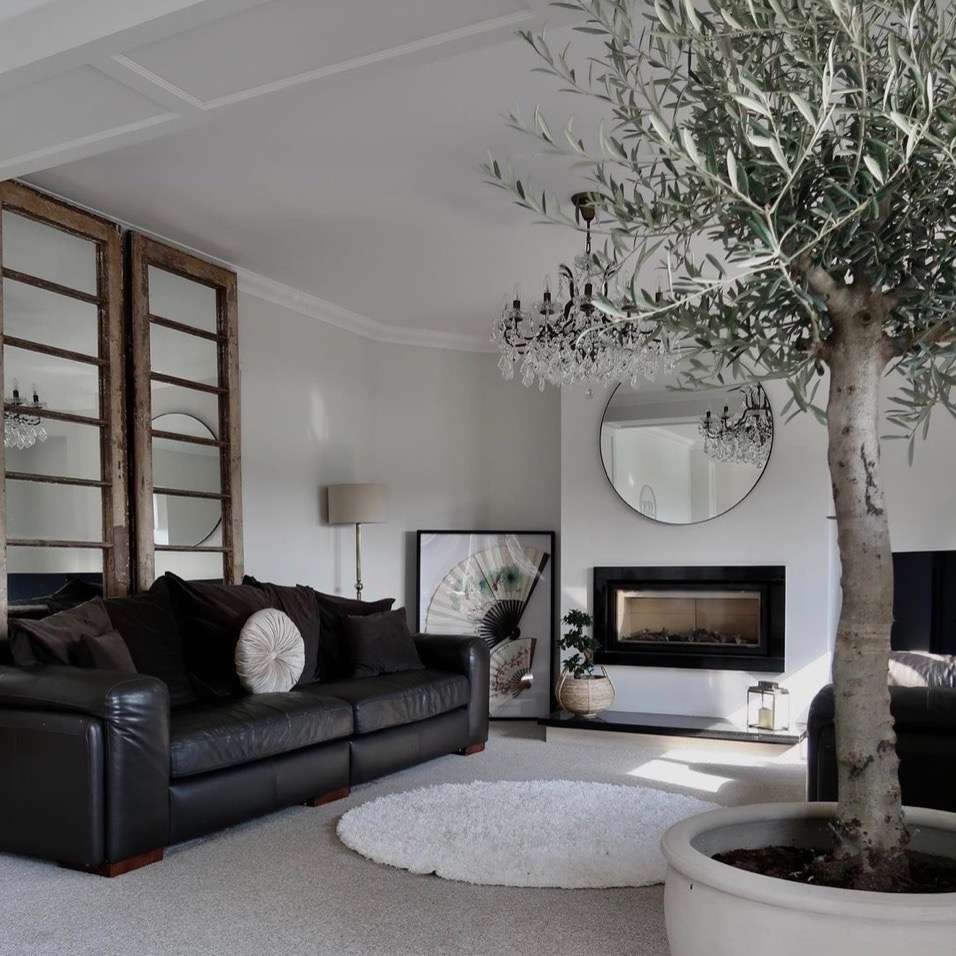 15th September 2020…
YOU BEAUTY 🌱 S@*t really has just got real with this new plant buying obsession!
This needs more then your🤞🏻 it needs all your 🙏🏻 to stay strong and healthy living with me 😆🙊 #mrsgreenfingers(in the making)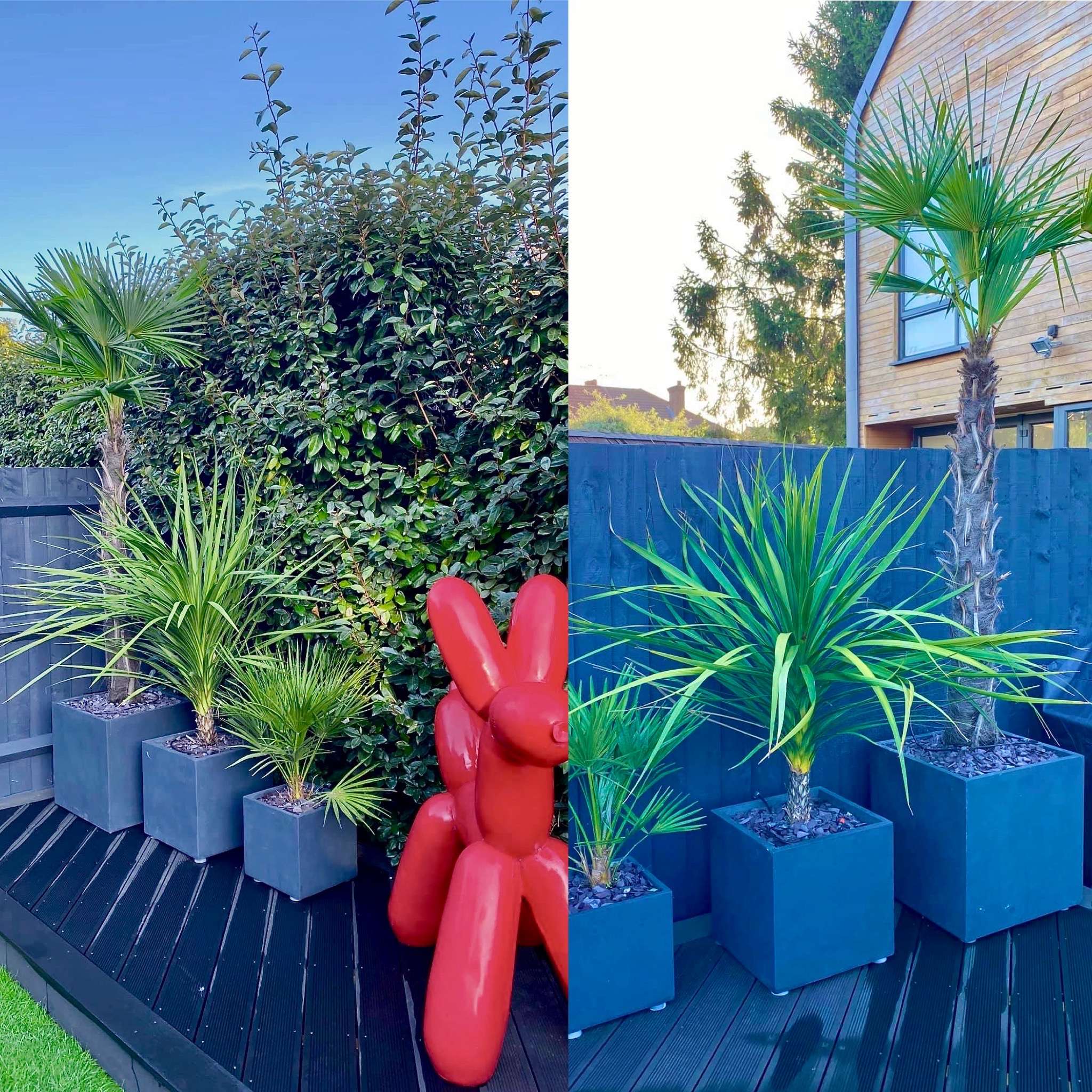 10th September 2020…
Very pleased with the two Trachycarpus Fortunei that I recently bought from Sutton Manor Nursery.
I would Highly Recommend, great choice, friendly and helpful. Competitively priced and delivered.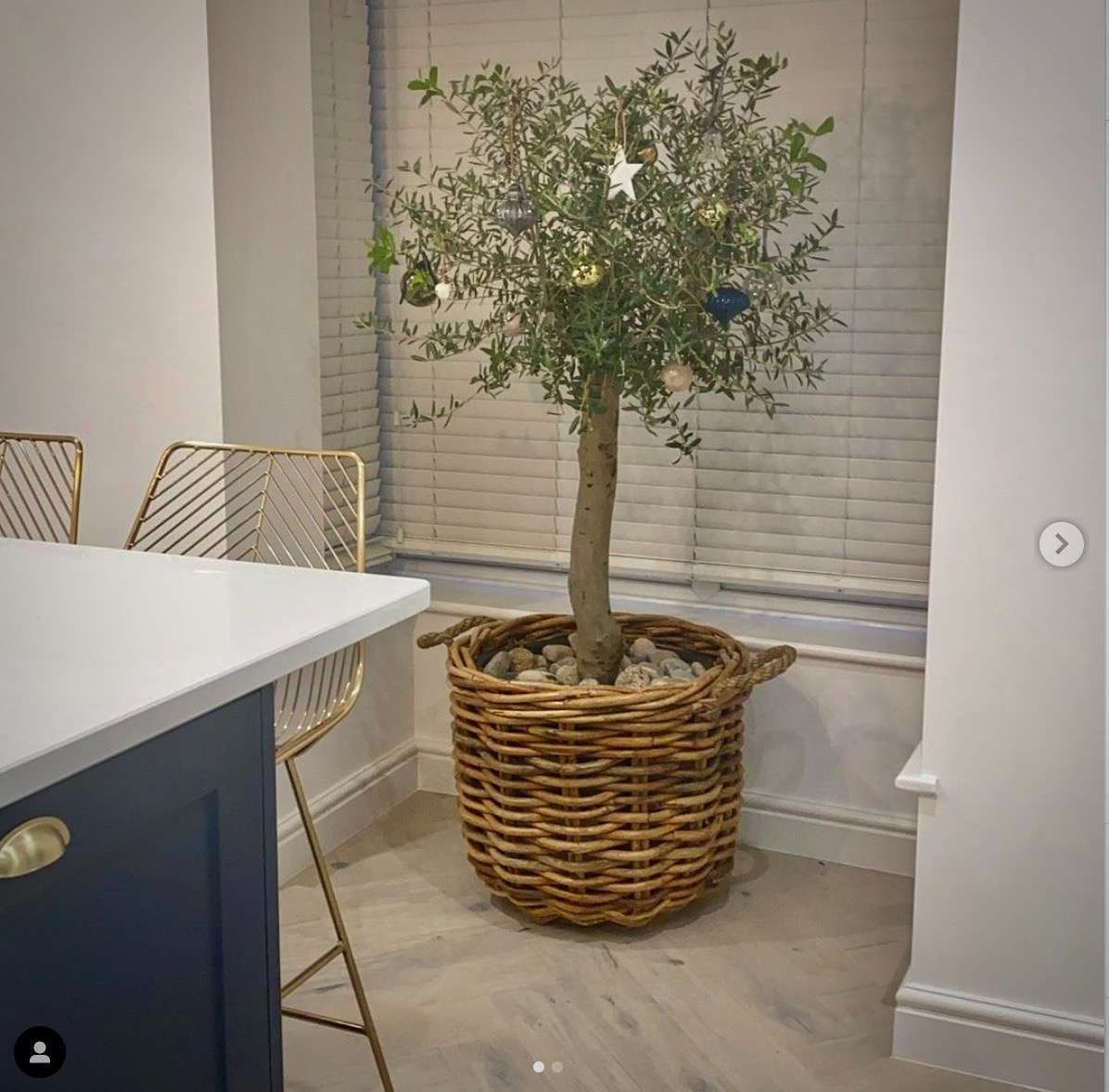 3rd December 2020…
Moira got dressed for Christmas today!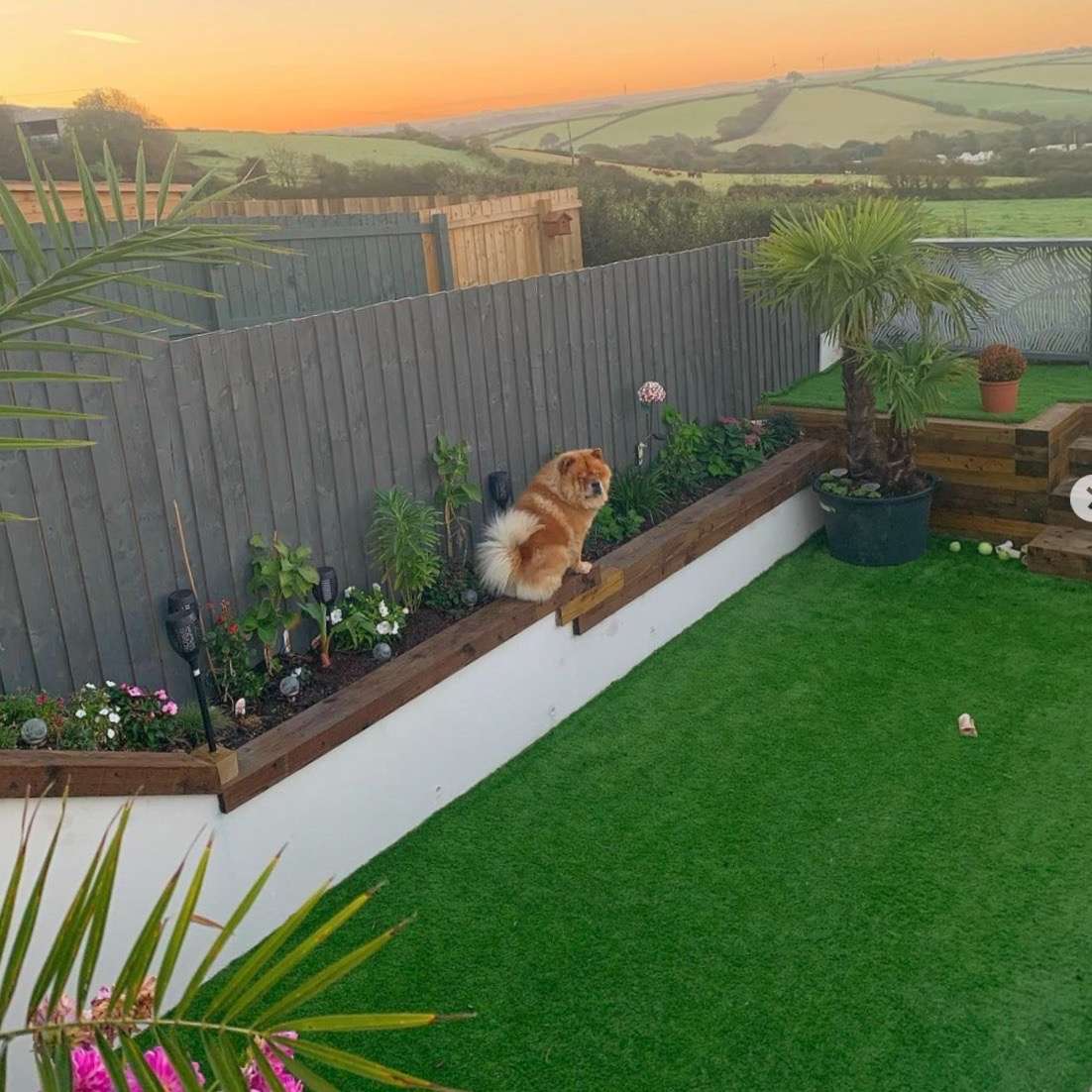 22nd October 2020…
ourhanburychows:
Maverick enjoys the morning sunrise 🌅😉
Check the before pic 🤭🤗 (Palm Tree)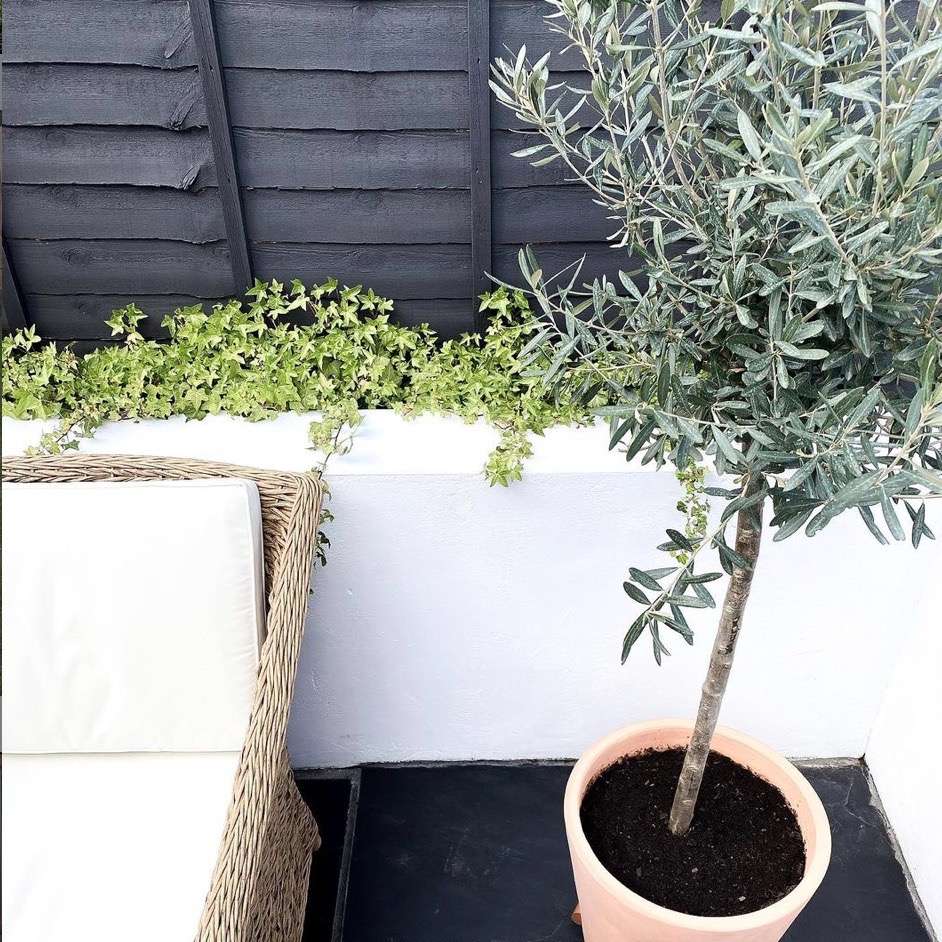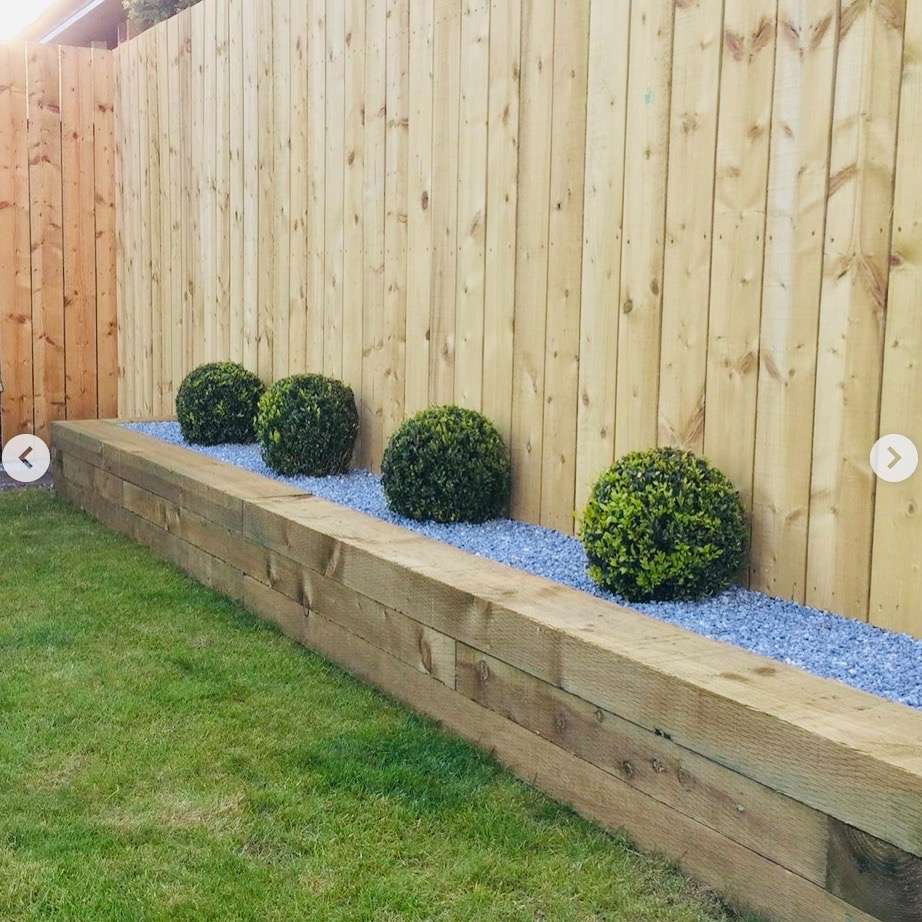 2nd May 2020…
Some garden renovation jobs done recently 🏡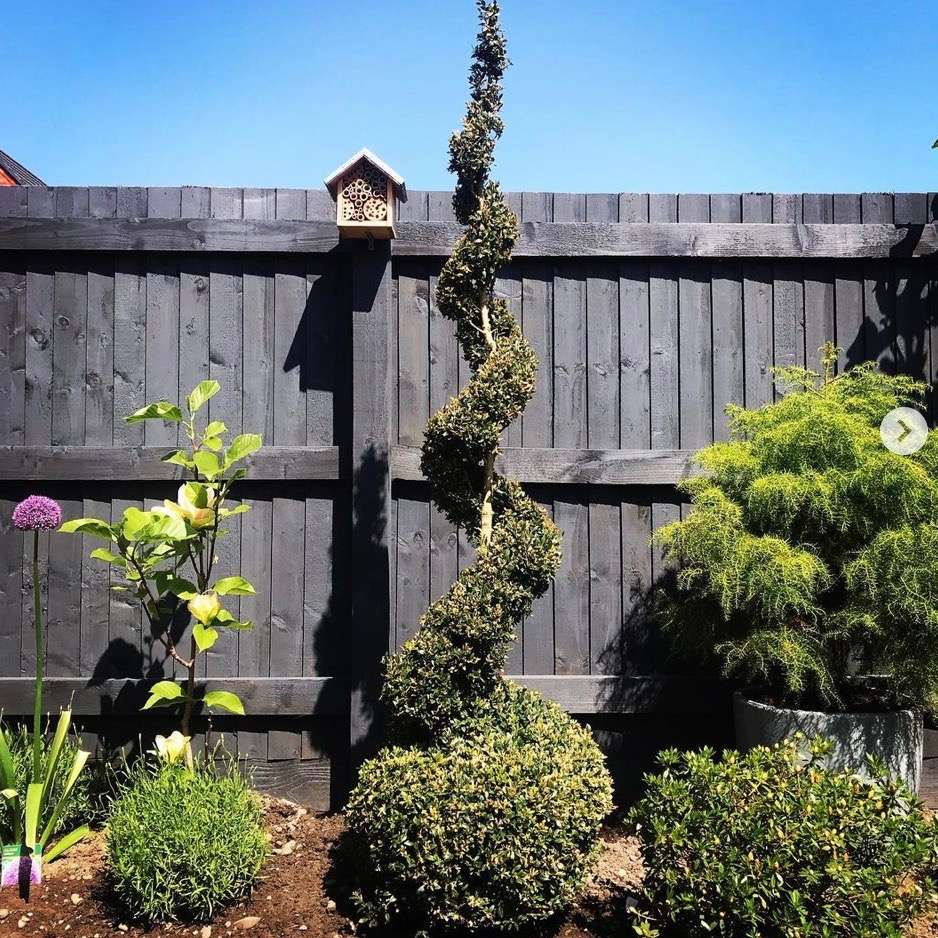 7th May 2020…
Every flower bed needs a centre piece to create around. Here's mine! A stunning 6ft Buxus spiral. As someone who appreciates the love and attention plants deserve I just had to have one 🌿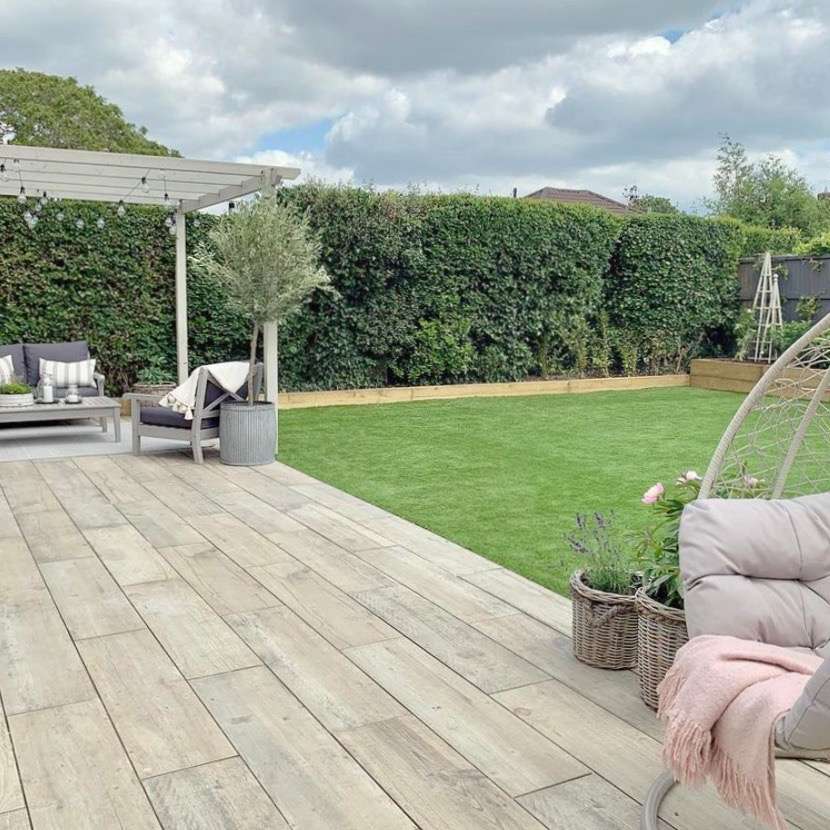 9th June 2020…
I made a bet a few weeks ago that the second our garden was done the beautiful weather would disappear. So you can blame me for that one 🌧.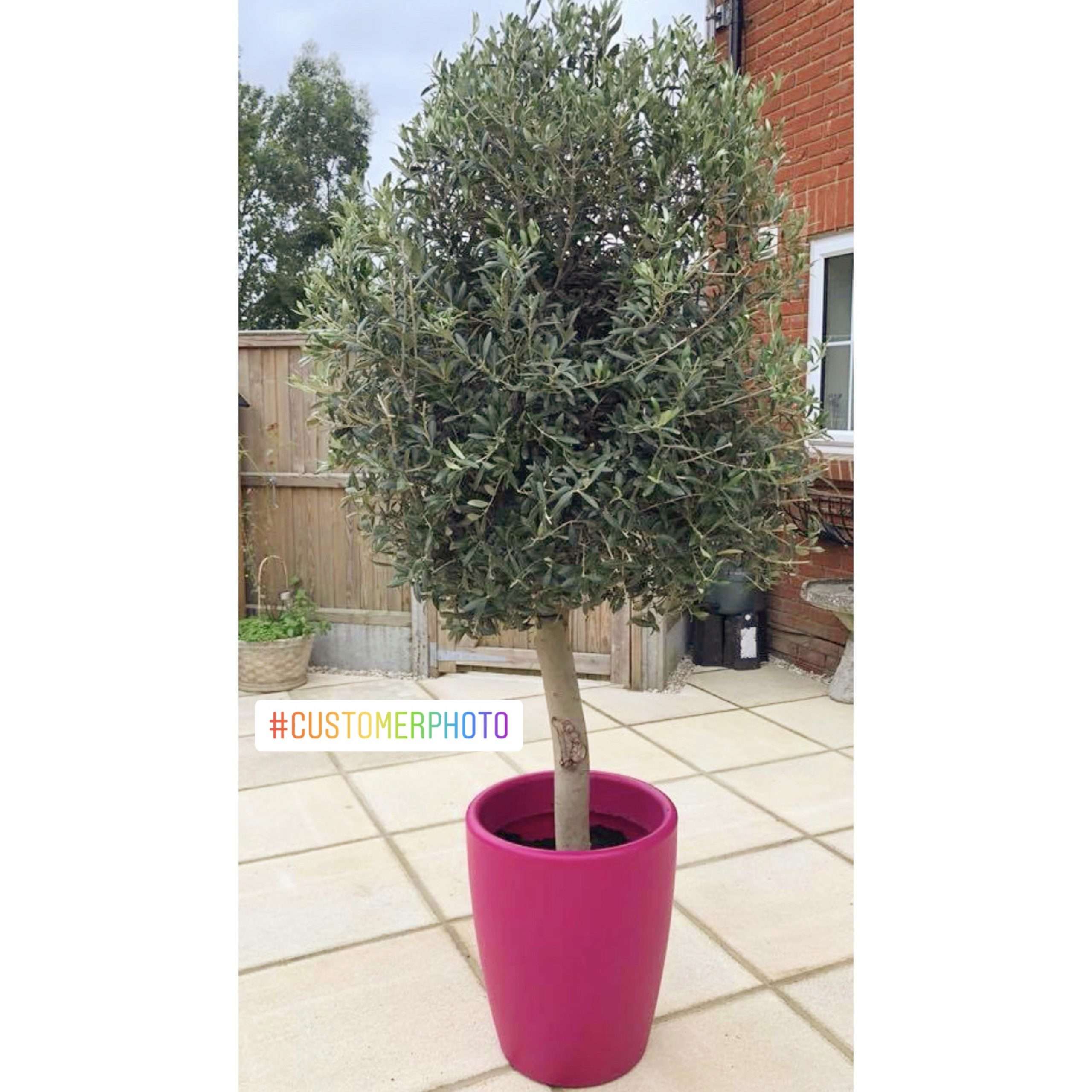 30th May 2020…
Thanks so much to Mariah for helping me chose the perfect Tuscan Olive tree! I'm over the moon with my new feature tree! Thanks a lot, highly recommend!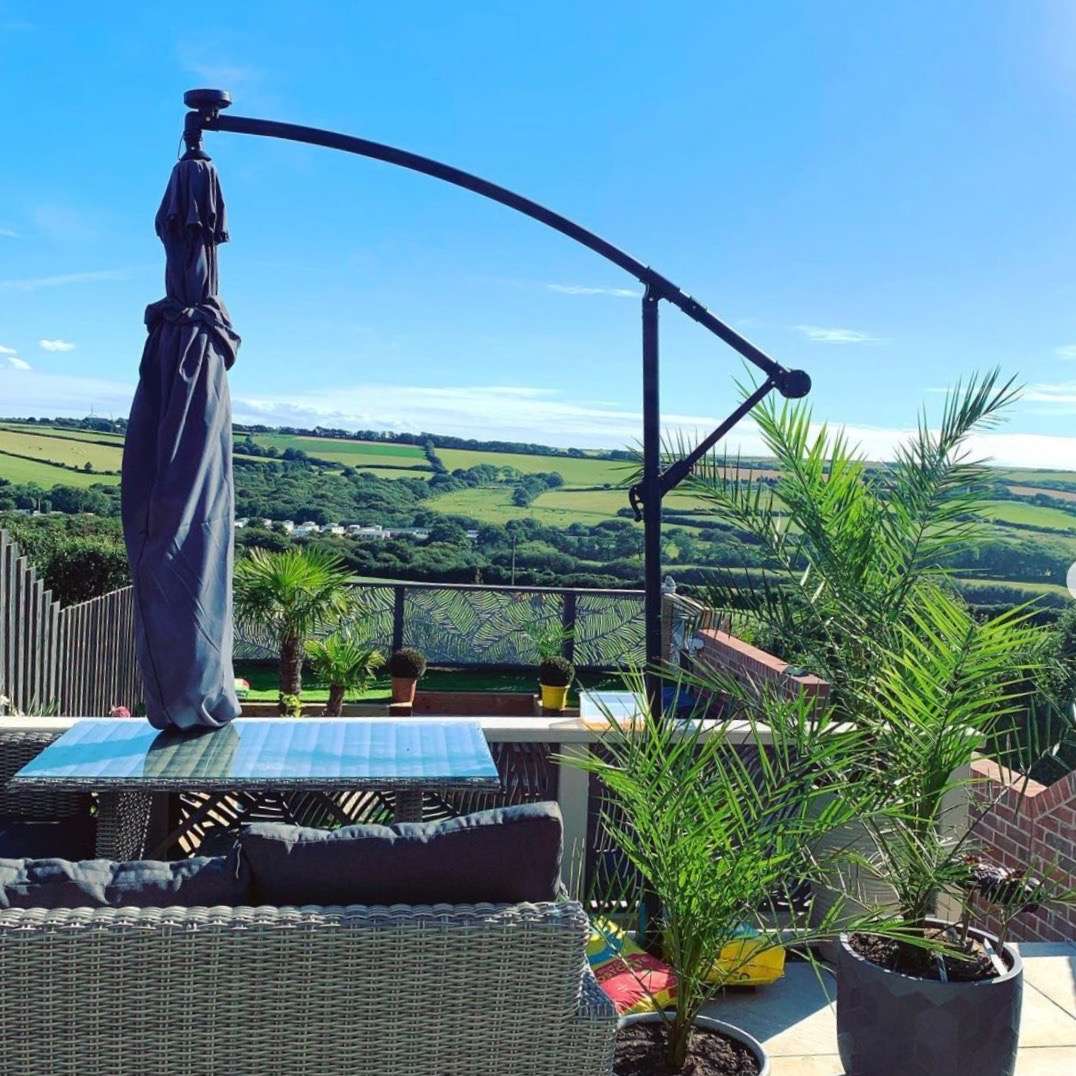 31st August 2020…
Plant obsession 🌴
I love the look of tropical plants like palms trees makes me feel I'm abroad ☀️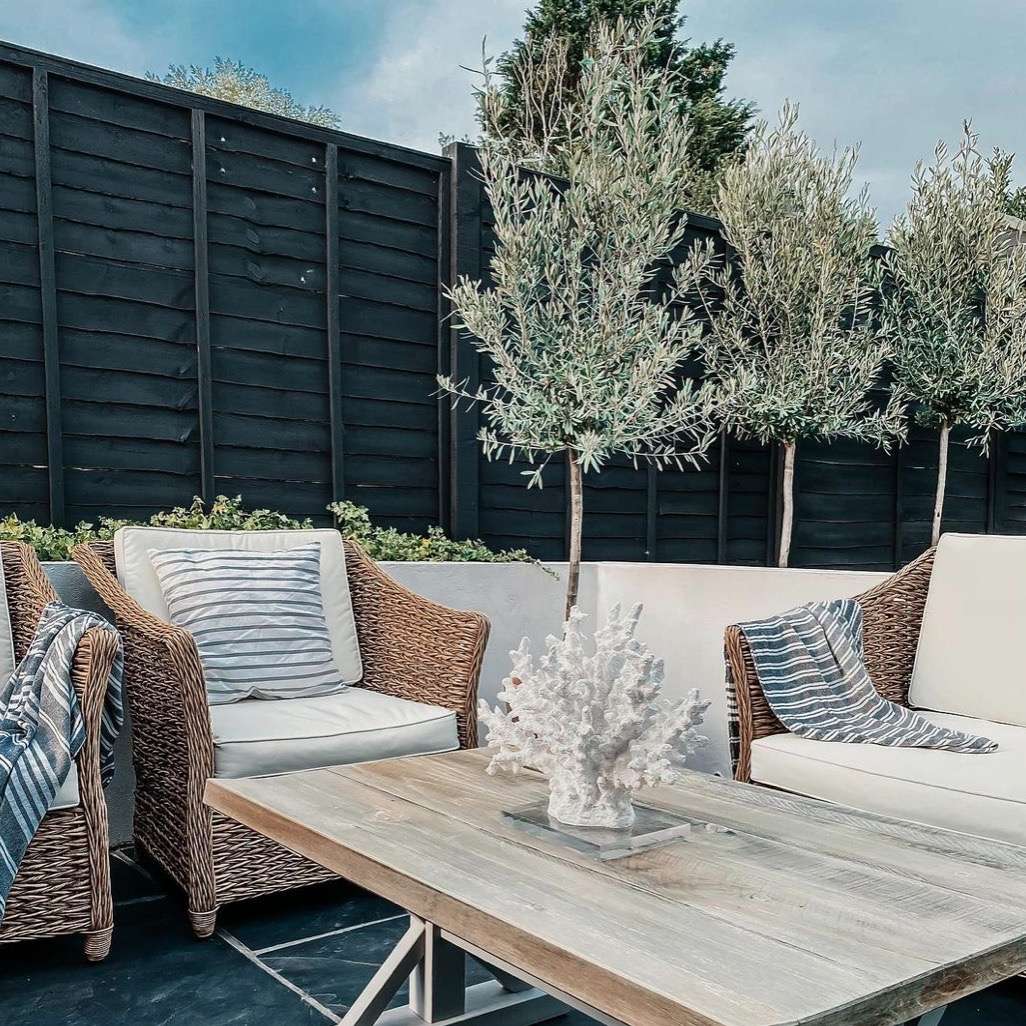 31st August 2020…
My 243 day trial of 2020 is up. I would like to unsubscribe immediately. We have issues. And when I say issues I mean 2020 issues 🙈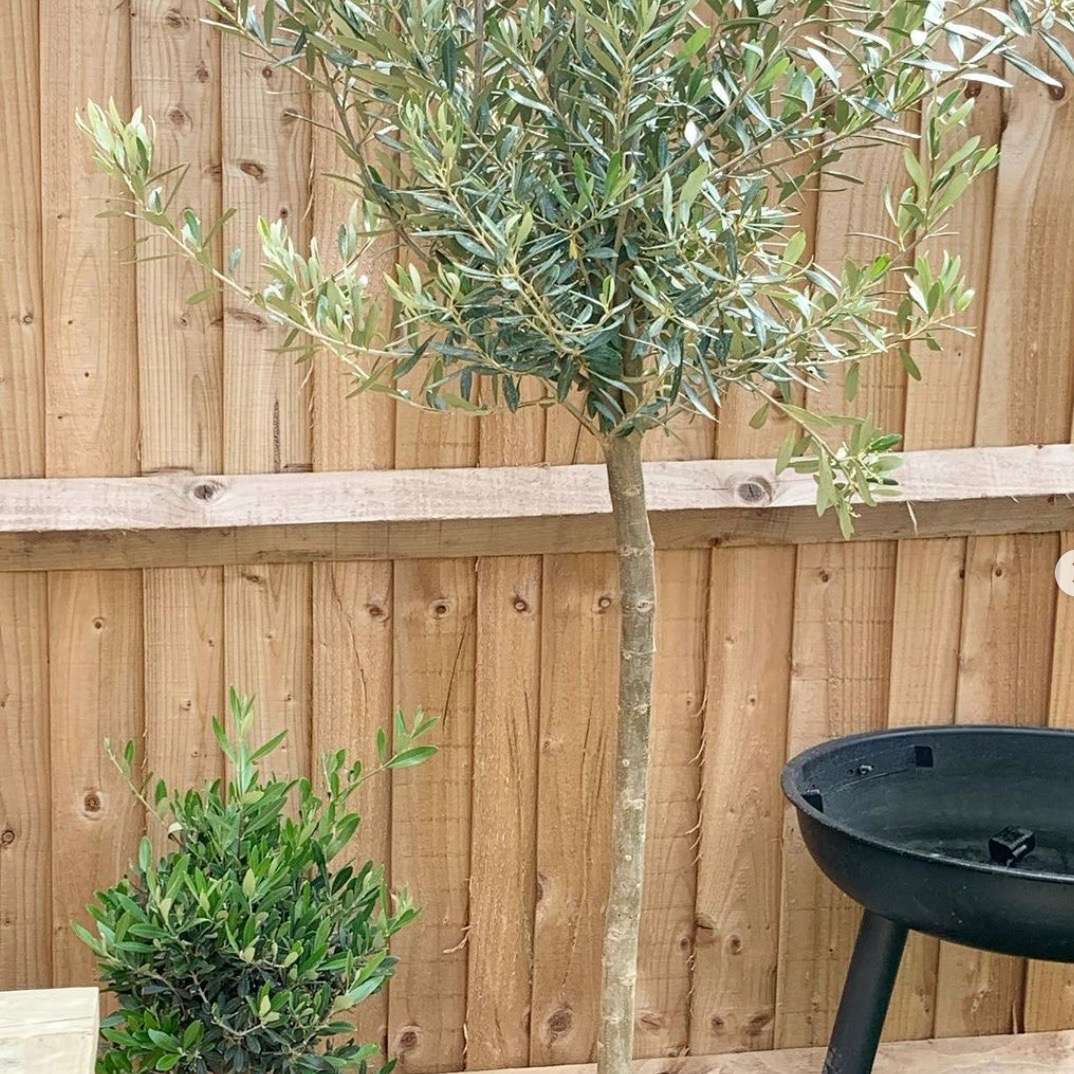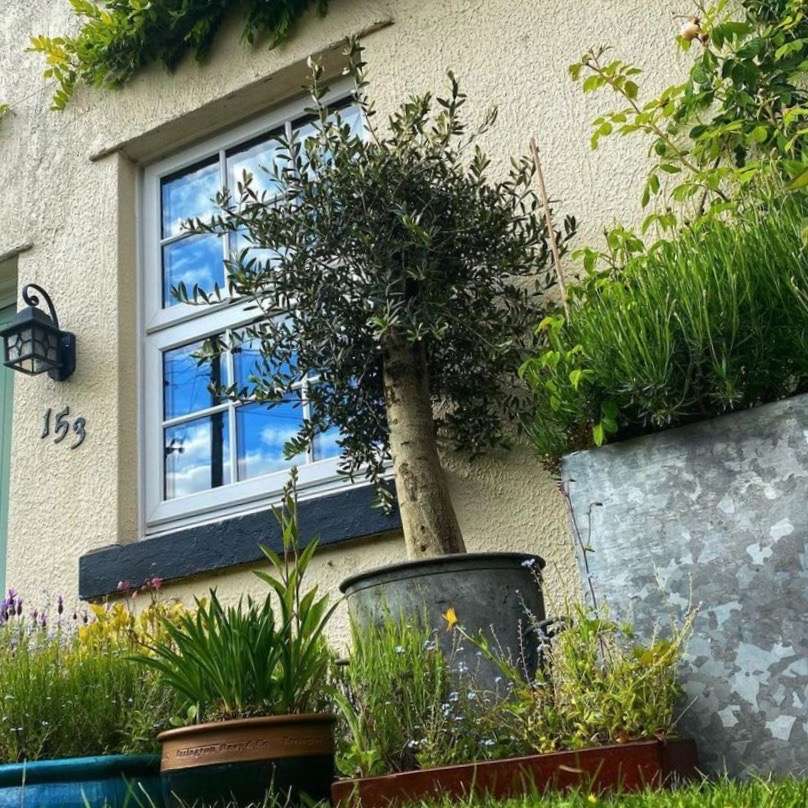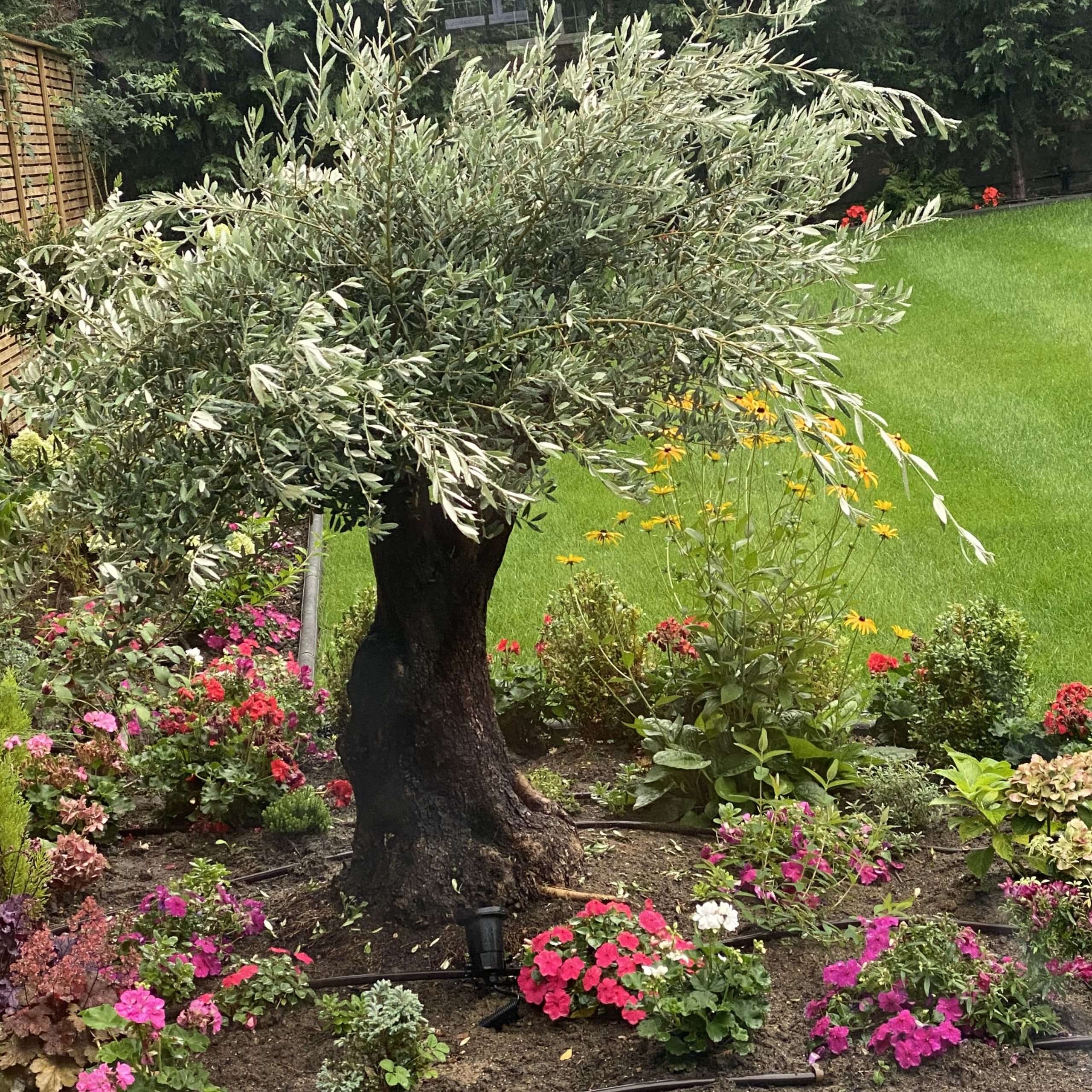 14th April 2020…
Customer photo:
An Ancient Gnarled Olive Tree 150+ years old. Supplied by the team from Sutton Manor Nursery.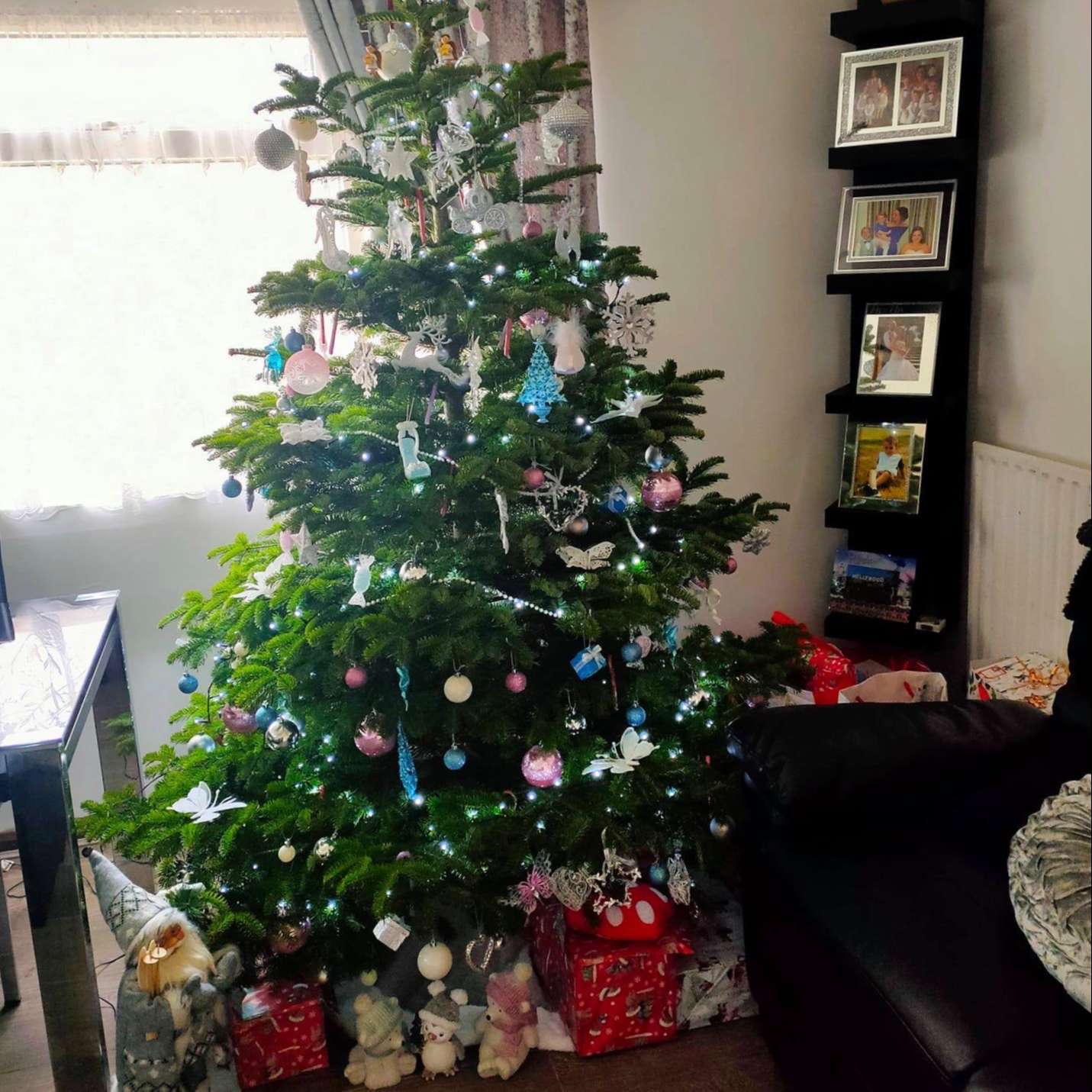 24th November 2020…
another year, another amazing tree!