Valentine's Day is a day for giving flowers to your loved ones. Whether it's a £1 plastic rose or a beautiful bouquet of flowers, it really does not matter, it's the thought that counts. Unless you are filthy rich, that is. The flowers that we are going to list are some of the most unique in the world. It's safe to say you won't be buying these for your loved ones anytime soon. Well, unless you have a spare £12 million laying around.
More often than not flowers are expensive. A high-quality bouquet of flowers can set you back around £50. But Valentine's Day is only once a year, so why not show your loved ones just how much they mean to you and splurge a little.
Well, the flowers listed here take splurging to a whole new level…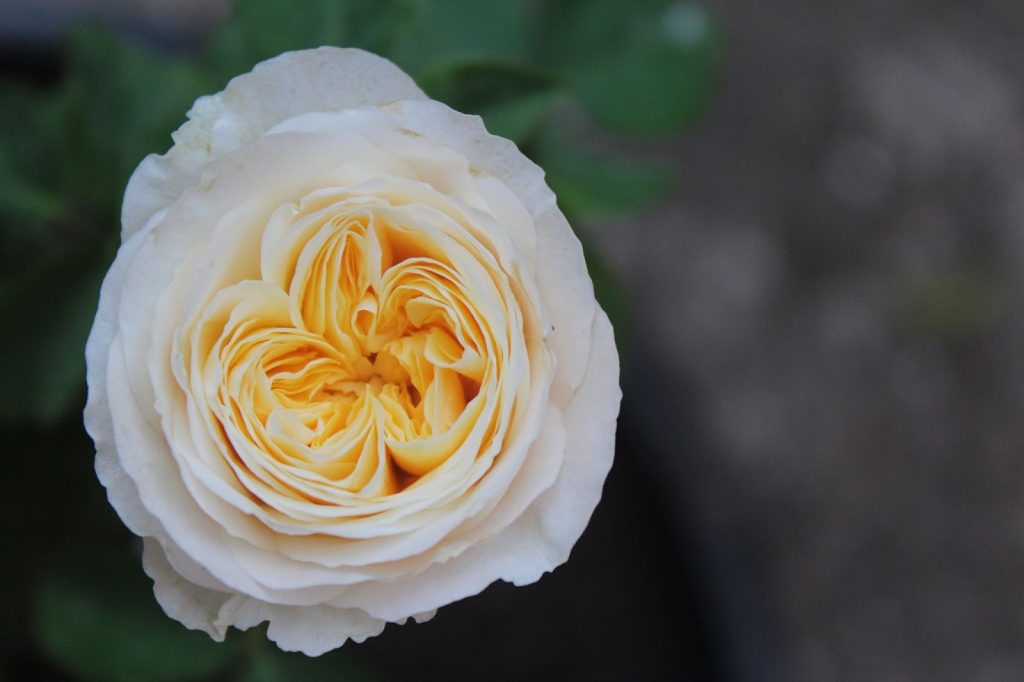 Juliet Rose – £12 million
David Austin, the man responsible for this masterpiece, invested 15 years into growing the magnificent flower. This apricot-hued hybrid debuted at the Chelsea Flower Show in 2006 and completely blew away the industry with its unmatched beauty and because of its extraordinary £12 million price tag…
Yes, £12 MILLION. Now that's not your average Valentine's flower, is it?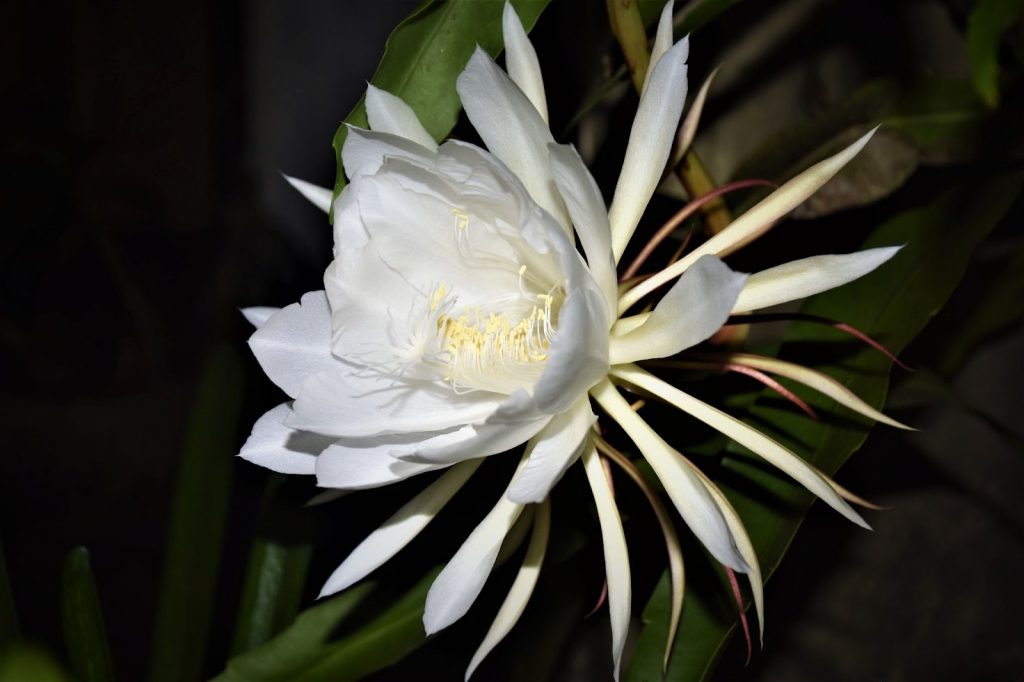 Kadupul Flower – Priceless
The Kadupul is a Sri-Lankan bloom that is often referred to as the world's most expensive flower.
This unbelievable flower has a price tag of… priceless. It's so rare that a price tag cannot be placed on it. This is largely down to the unique fact that the moment the Kadupul is picked, it more often than not dies.
This magical flower has cactus roots, thanks to this all Kadupul flowers have extremely short lifespans and are only able to last the night, before tragically fading to nothing at the crack of dawn.
So if you have the ludicrous amount of money needed to acquire one of these flowers this Valentine's Day make sure to give it to your partner before dawn breaks through or risk a very expensive lifeless gift.
Shenzhen Nongke Orchid – £160,000
This is one of the most beautifully unique flowers that you are ever likely to see. It is completely man-made and was developed by the Shenzen Nongke Group in China over the course of 8 years.
This phenomenal Orchid was sold at auction in 2005 for a whopping £160,000.
Now while this may not exactly be an achievable Valentine's Day gift for most of us. Millionaires all around the world seek rare, sought after items for prices that would shake most of us to our cores. Rarity and scarcity are what dictates the value of such items.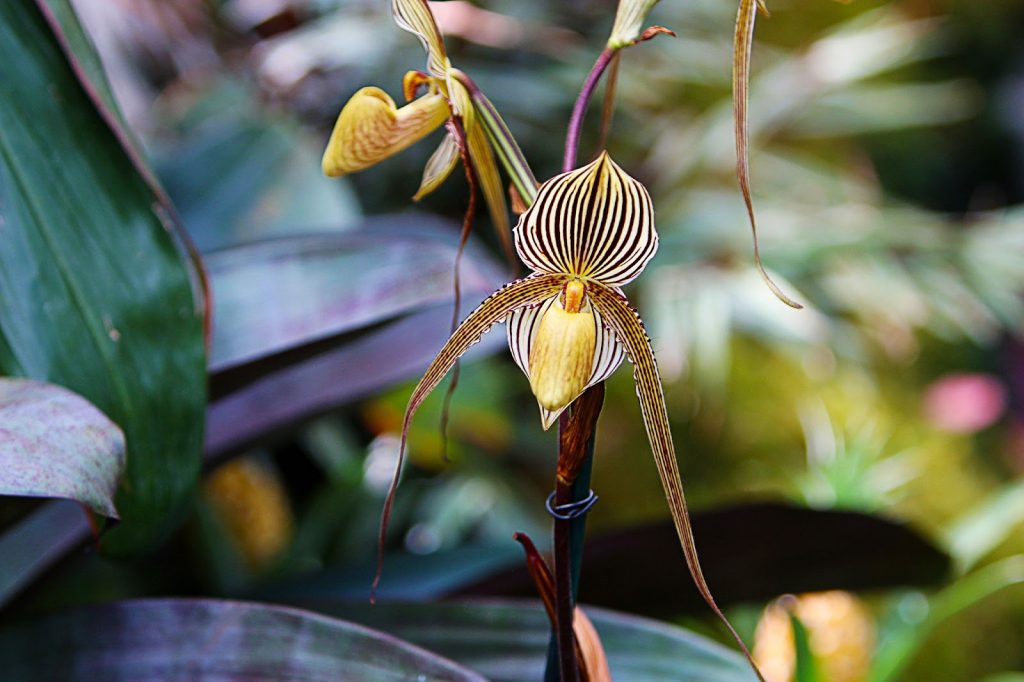 Rothschild's Orchid – £3,700
Commonly known as the Gold of Kinabalu Orchid, it is most notable for its unique and imposing horizontal petals. Its rarity comes from the fact that it only lives in Kinabalu National Park in Malaysia and takes numerous years before a single blossom appears. Due to this, it is extremely uncommon to ever see one. 
A singular plant will set you back £3,700. Again this eye-watering price tag stems from how rare the flower is.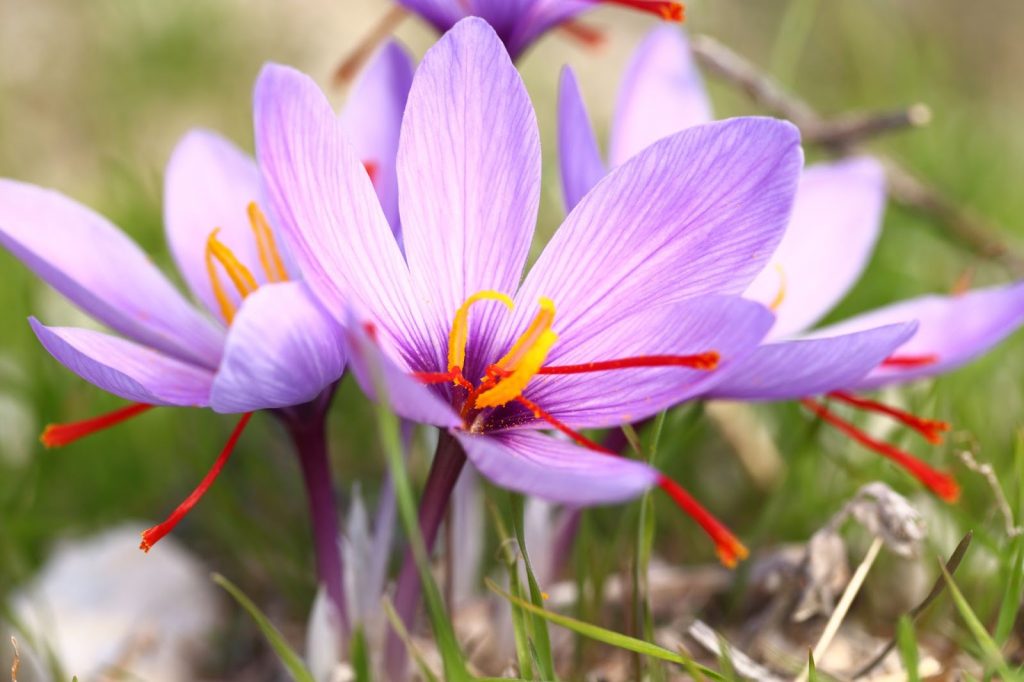 Saffron Crocus – £9,500
These flowers are incredibly vibrant and unique. It truly is a show stopper and would blow away any partner this Valentine's Day. One small problem is the £9,500 price tag. This human cultivated flower is better known as a spice, however, its raw beauty as a flower is undeniable. They are extremely hard to come across or get your hands on.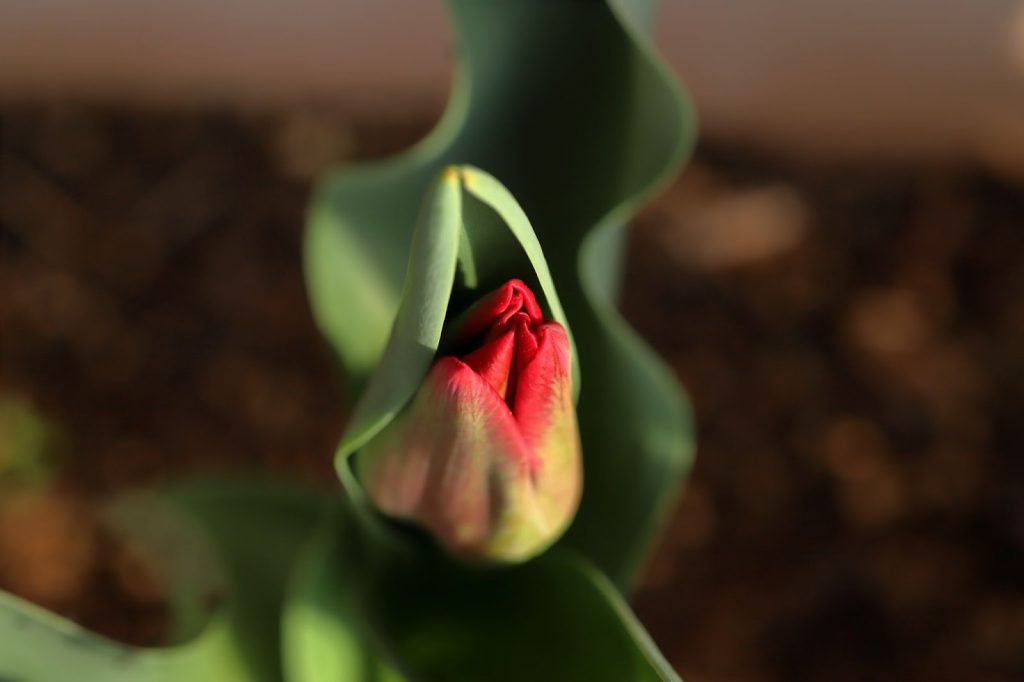 17th Century Semper Augustus – £4,200
For this last flower, you would not only have to be incredibly wealthy but also have access to a time machine. With its beautiful garnet flames vividly streaked upon white petals it truly was extraordinary, and for that reason, incredibly rare. At the time, the price was set at 10,000 guilders, which in today's money converts to around £4,200. In the 17th century, this was truly meant for the uber-rich, with them being at a very similar price to that of a new house. 
Rarity and exclusivity are paramount to the super-rich. They want what no one has. There are so many hugely rare and sought after flowers out there at unbelievably high prices. As crazy as it is to imagine, to many of the super-rich a £200,000 flower is to them what a £50 bouquet of flowers is to one of us.
Many of the growers of these phenomenal flowers have dedicated years of their lives to the making of this one of a kind masterpieces. The bunch of roses that we buy from our local garden centre are grown in millions of locations all around the world and are accessible to pretty much anyone who may want them. Whereas these exclusive flowers are only available to people of power, a very select few.